Get the most out of lean marketing.
Drive conversions by focusing on growth hacking, usability and user experience. Visiting a website is an experience, it's up to you to make it a great one. We are Befoolish, a digital agency which helps inspiring tech startups do great things.
What is growth hacking.
Growth hacking is a marketing technique developed by technology startups which uses creativity, analytical thinking, psychology and social metrics to sell products, increase brand awareness and gain exposure.
1
Acquisition
---
Increase your traffic to your website.
Optimize your marketing campaigns
Enhance your SEO and Content Marketing
Enhance your brand and create followers
2
Activation
---
Create a great user experience
Optimize your onboarding process
Boost your website's performance
Optimize your conversion rate
3
Retention
---
Automate your email marketing
Create a brand ecosystem and captivate your users
Create a remarketing campaign
4
Revenue
---
Convert freemium users into paying customers
Simplify the user's decision making process
Experiment with user's psychology on your website
5
Referrals
---
Build a successful referral program
Increase your product virality
Create a strong brand image and engage influencers
Content is king.
No matter how amazing your marketing and design is, nothing beats rich, engaging content. Technical details are good, but you only have a few seconds to captivate and inspire your visitors.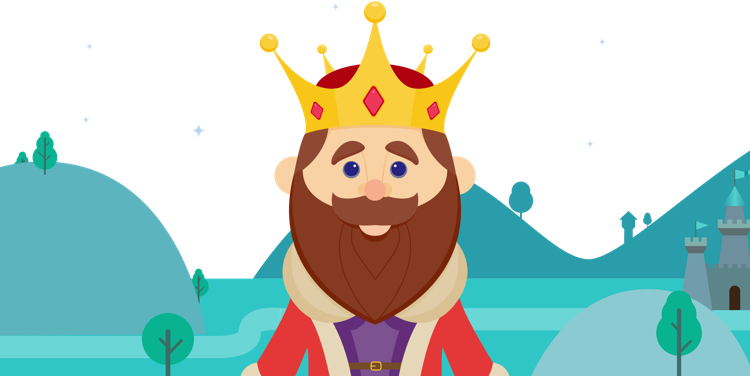 It's all about the experience.
Make people fall in love with your website. There is a reason why your visitors might be running away and we know how to reverse it.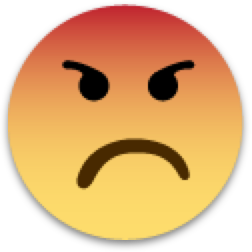 Bad content architecture.
Boring content & outdated design.
Obtrusive registration forms.
Unclear benefits.
Lack of trust.
Illegible content.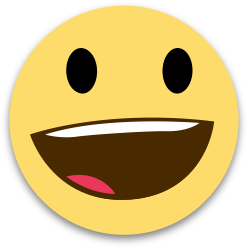 Know your audience.
Talk the right way.
Keep it short and relevant.
Make it look like art.
Don't make the user think.
Guide them to the right place.
See how we can grow your business.
We have the best approach in the market in order to make your website convert more customers.
Learn more about our services