Normal is boring. Be foolish.
We are an emotional intelligence Growth Hacking & Marketing agency
based in Amsterdam, focusing on tech & fashion brands.
In order to do great work you have to be foolish. Foolish enough to be honest, bold and original. We believe that the only way to reach people is through emotion. This is why we focus on psychology and user experience.
We are the world's first growth hacking agency using emotional intelligence for growth.
What is growth hacking?
Some of our clients have been featured on TechCrunch, VentureBeat; incubated in Y Combinator and have raised more than $20m of investments.
Become one of them
OUR PRODUCTS
We've redefined the way developers use a CSS framework. iota CSS is the simplest and most refined Object Oriented CSS framework, designed to give developers and designers more freedom than ever.
Learn more about iota CSS
We've invented a new, fun and creative way to stay updated. Newslexia is for people who get easily bored by news on the web, tv and newspapers.
Explore Newslexia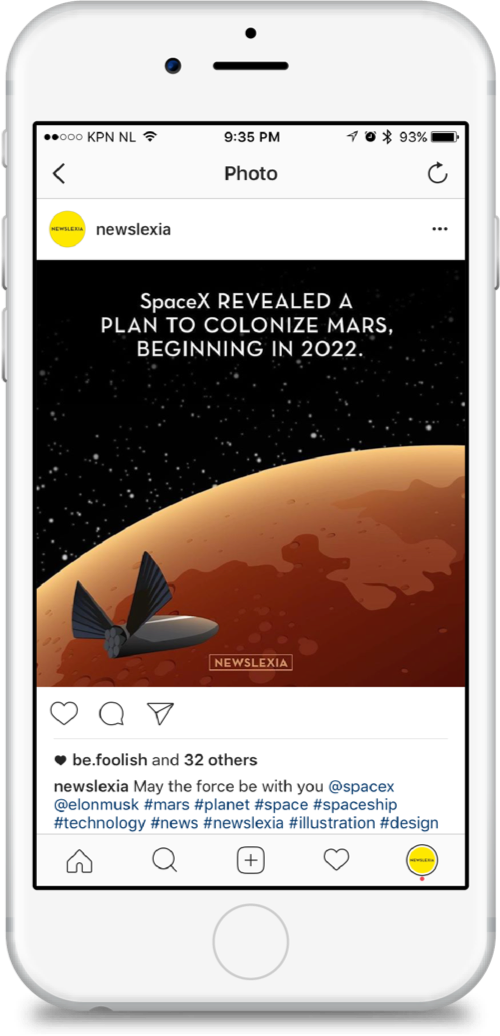 Befoolish is a energetic team of talented people with a ton of fresh ideas. Super dedicated to what they do. They helped us understand our own vision and expand it to the world, as well as innovated on our coding architecture.