LOCATION

San Francisco CA

FOUNDED

2000

INDUSTRY

EDA Software

FUNDING

$7m
About Helic.
Helic is a company dealing with one of the most interesting sectors of modern technology. It creates software for the Electromagnetic Design Automation industry. That means, software that engineers use in order to create the devices we use in our everyday lives.
In simple words, the software that Helic develops, allows engineers to create smaller, better and cheaper chip designs. Therefore, smaller - thinner, better, faster and cheaper devices, weather that is a smartphone, a server or an autonomous car.
Our mission for Helic.
The company's corporate image and website had over a decade to be refreshed and it was clear that it was time for Helic to let people know of their work. So first of all we had to refresh the company's looks and manage to get more traffic and demo requests through thei website.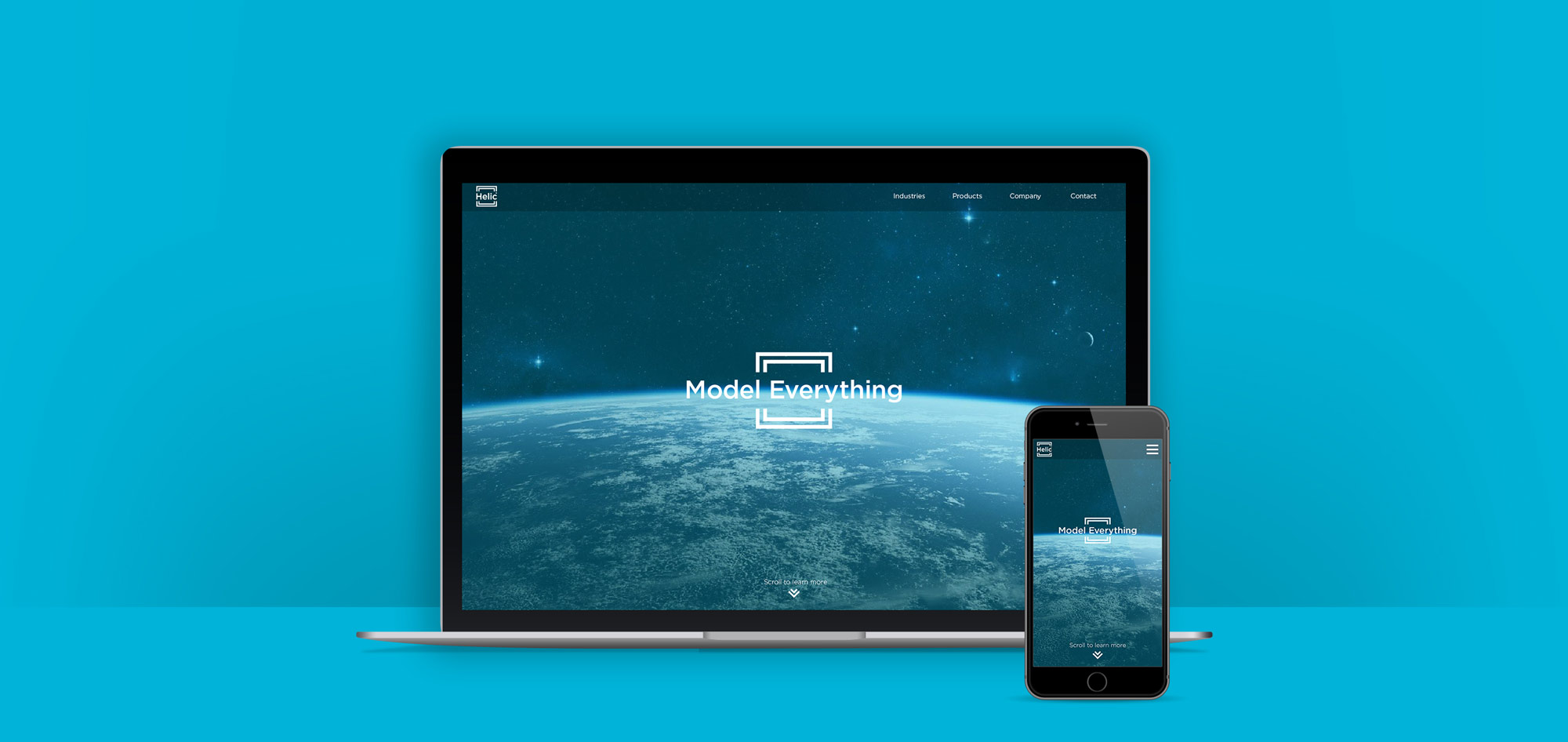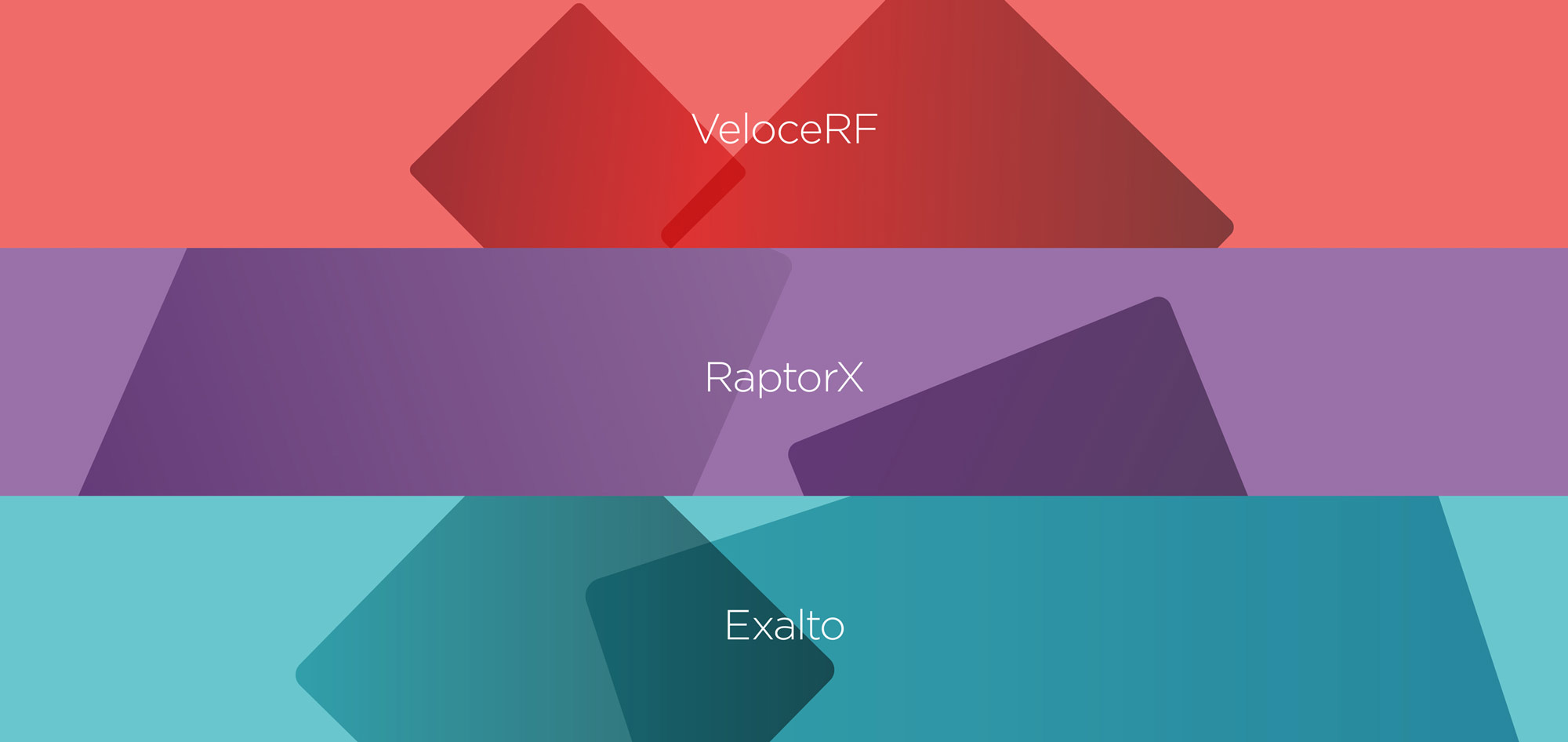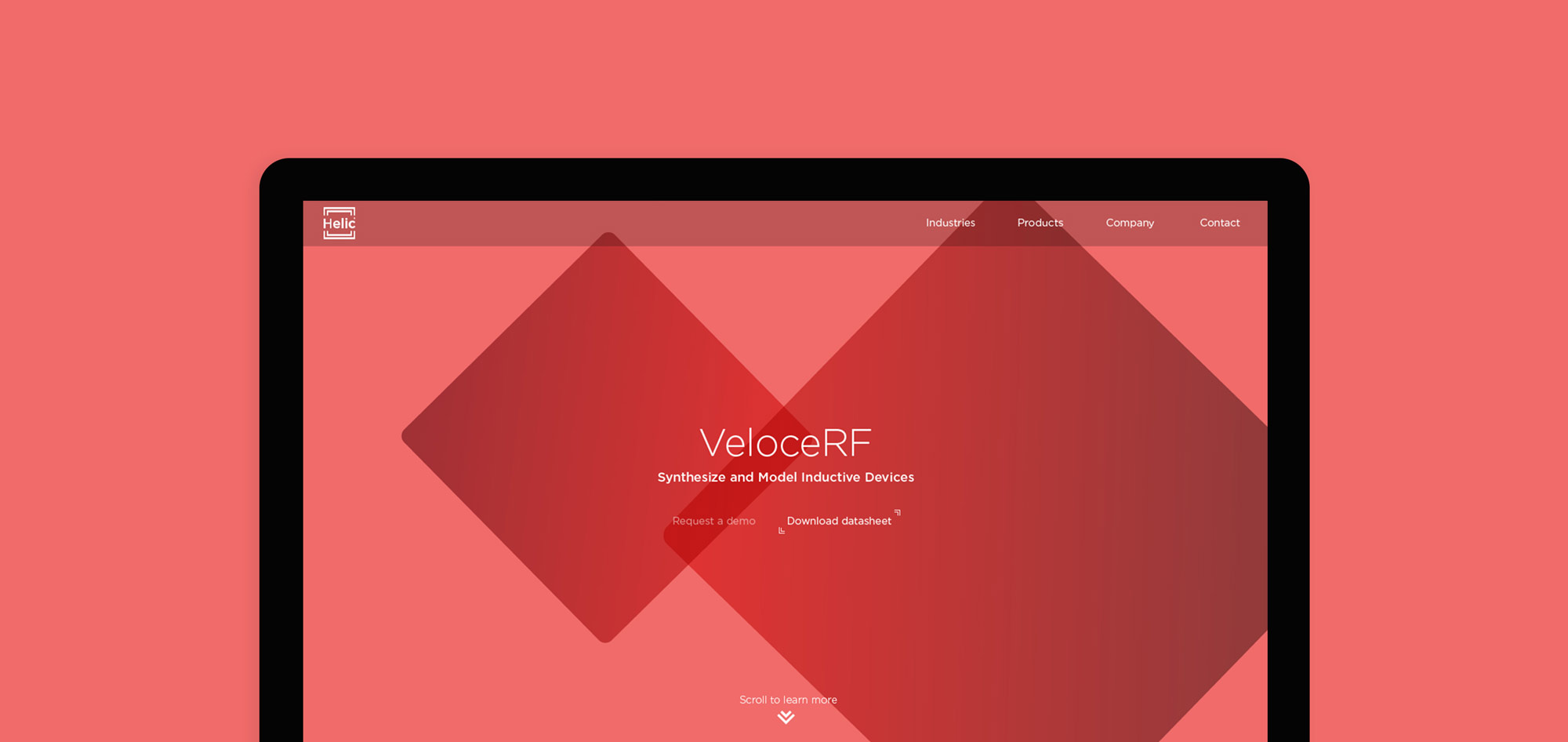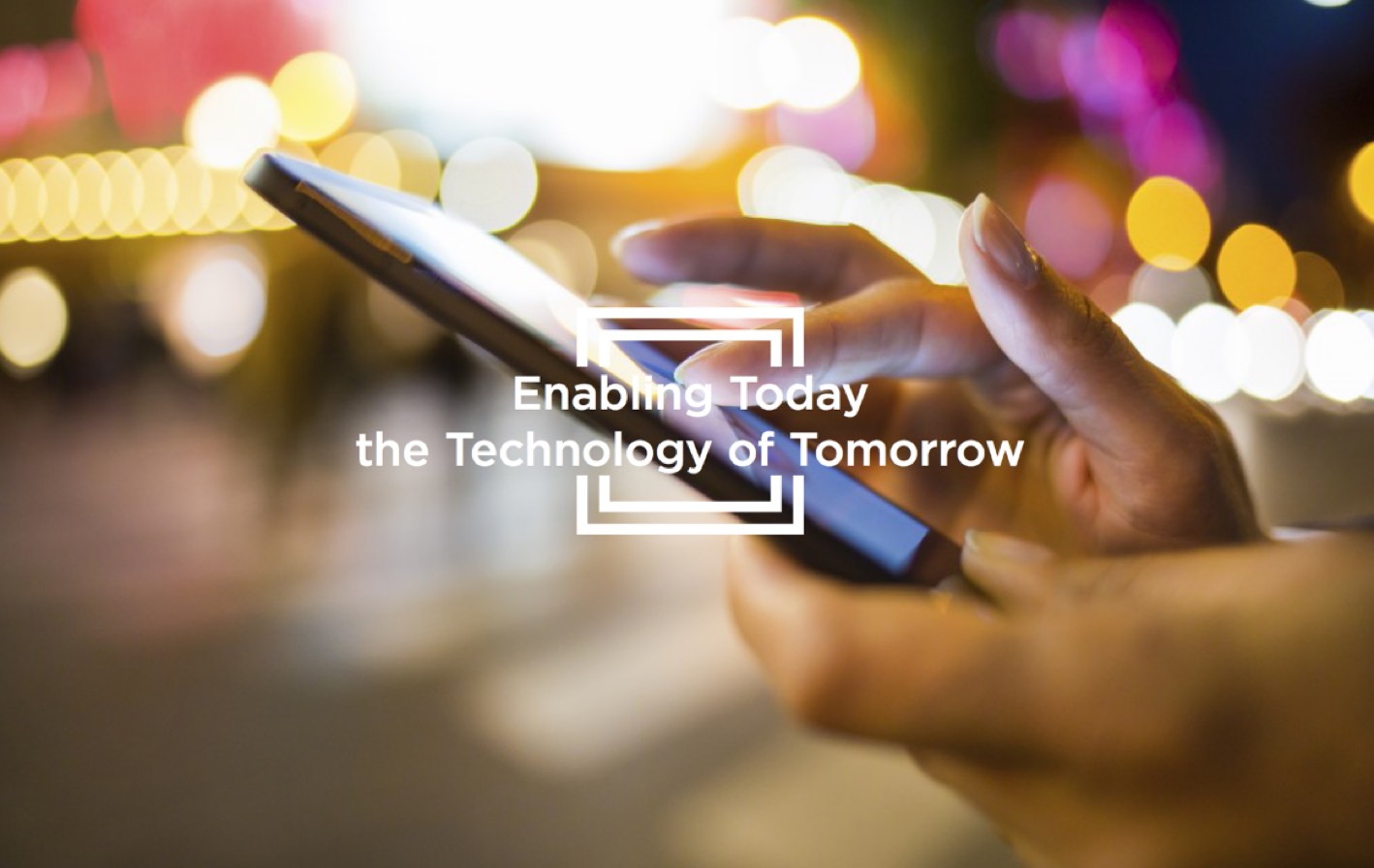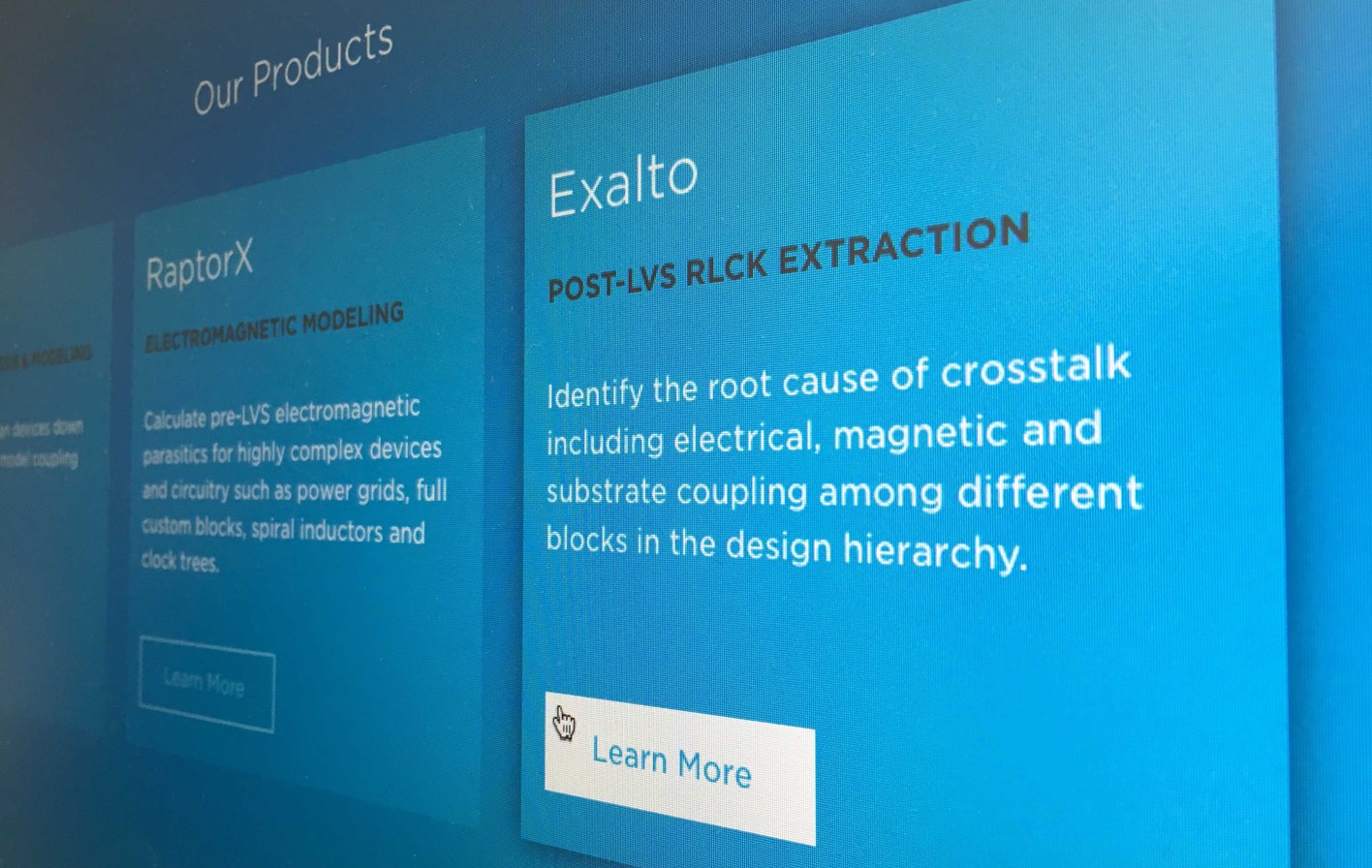 What we achieved.
After a few months of work we re-introduced the company to the market. Due to the difficulty of the company's working sector we had to work closely with the engineering team and the CEO in order to fully understand the company's impact to the world.
We managed to create a much user friendlier website which boosted up demo requests. Also, we worked to create the company's conference presentation, from designing graphics for booths to technical brochures. Creating a design language and a consistent brand to help the company share its vision.