FOUNDED

2010

INDUSTRY

Software

FUNDING

€3m
About Intale.
Intale was founded in 2010 in Athens, Greece. Since then the company has had an investment of €3m and is an industry leader in POS systems in Greece. Intale's mission is to make it easy for small retailers to manage their stores, by having a digital assistant monitoring their stock and making orders incredibly fast.
Our mission for Intale.
We created a new visual identity for Intale, based on the concept of transaction, which is in the core of the company. One that can be as flexible as possible, keeping the company's products under one brand family.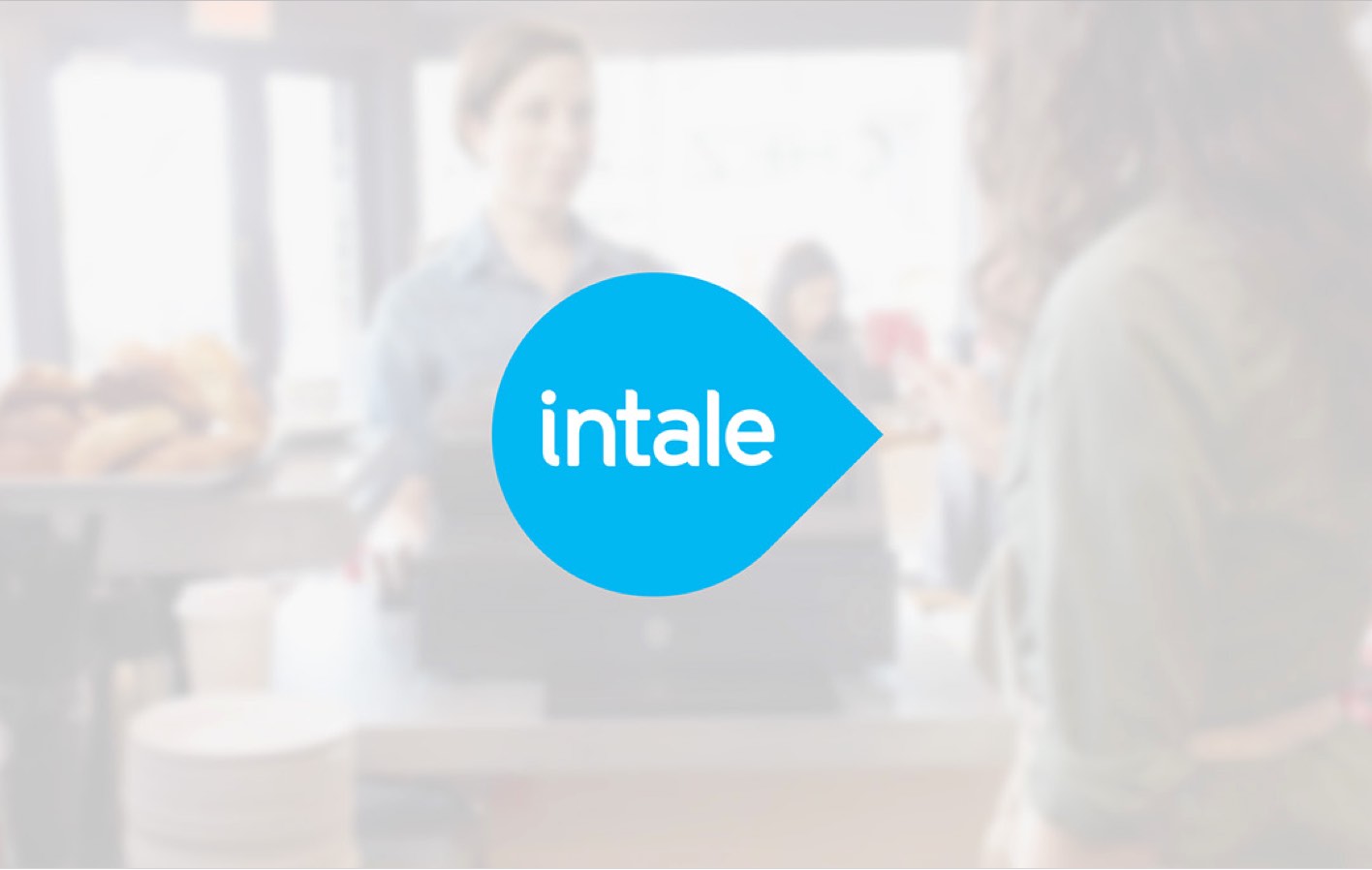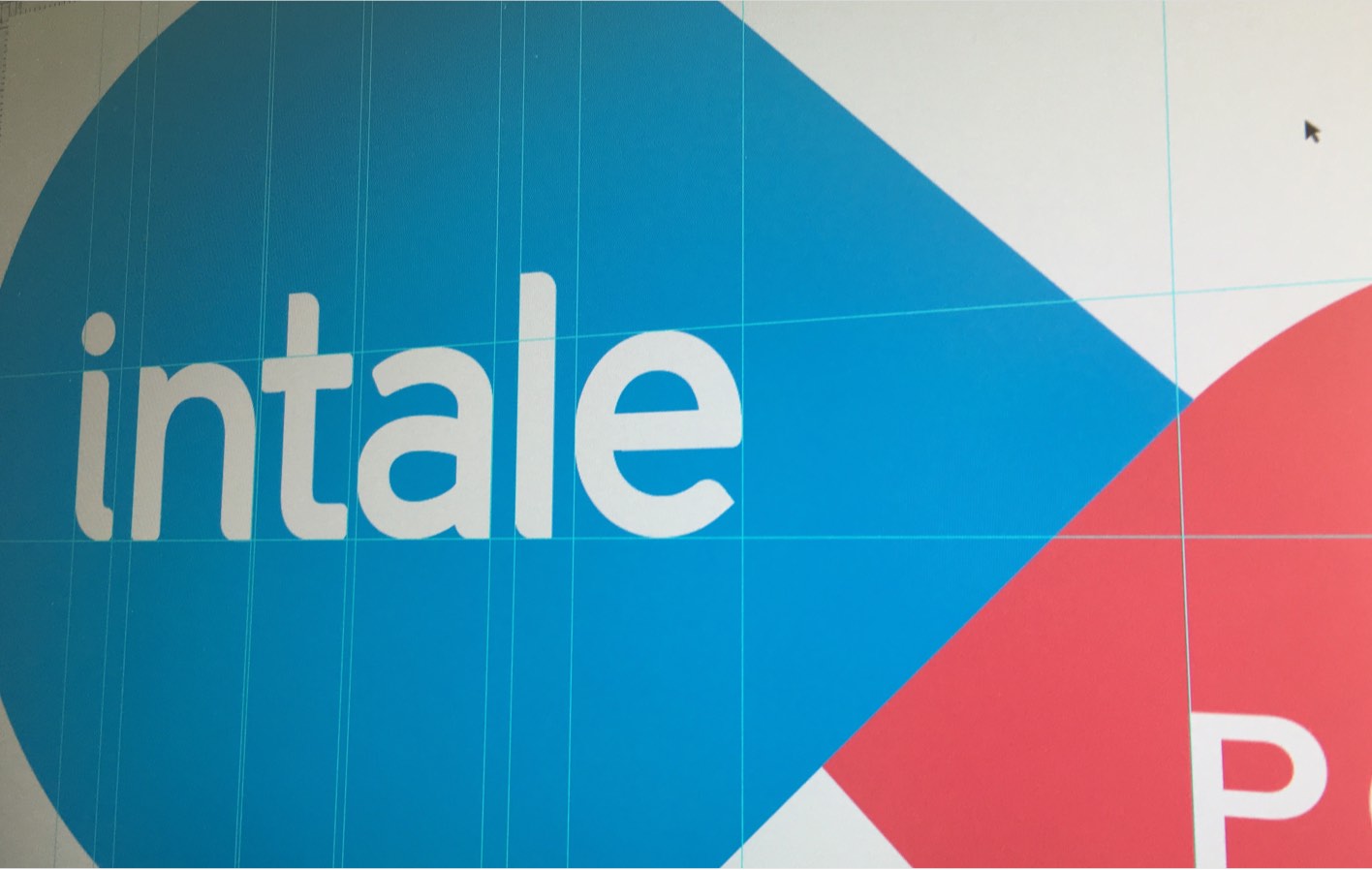 We worked on the UI/UX Design and Intale's marketing team, with a view to create a better online experience and establish a new identity for the company. Our goal was to create a simple website to focus on conversions and demo requests.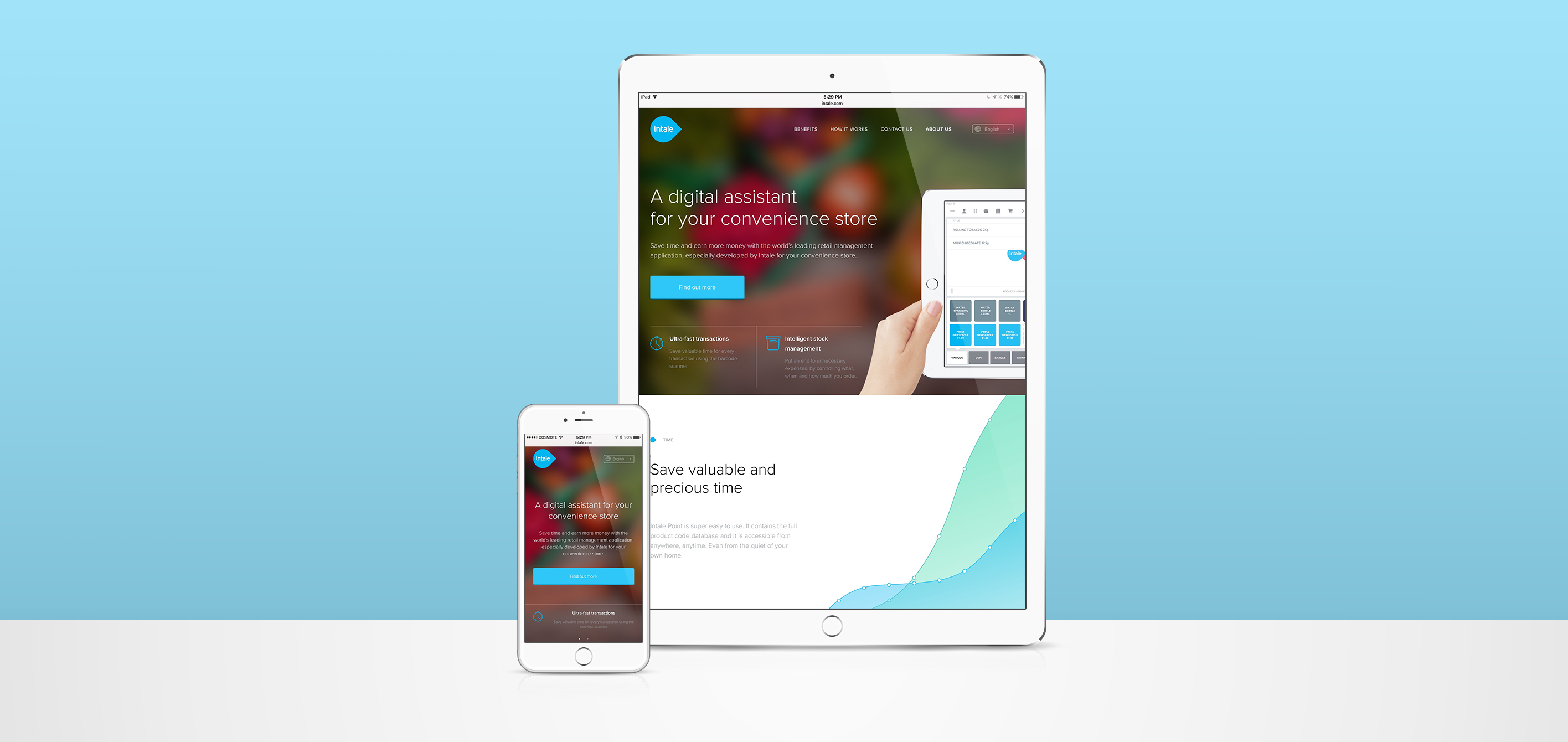 What we achieved.
Together with Intale's marketing team, we created a solid brand, which makes it easy to introduce new products to people. Clean, simple and beautiful. Our approach on the website was to make it as easy and simple as possible, driving users to find out more for the product and engage in demo requests.