FOUNDED

2015

INDUSTRY

Product Design

AWARDS

Silver A' Design Award
About Lommer.
Lommer is a product design startup based in Athens, Greece. Currently, they are focused on creating unique handmade bags. Made from unusual materials, such as E.V.A, rubber and sailing rope, trying to close the gap between product design and fashion. By creating these unique bags, they give people a choice to play and match the bags with their outfits.
Our mission for Lommer.
We fell in love with these amazing products. We worked with Lommer in a holistic approach. Being in charge of their branding, the visual communication, social media, and content creation.
Working with tight deadlines, we had to develop a visual representation as good as their products. The goal was to raise brand awareness in foreign markets and drive sales with a brand new e-commerce website.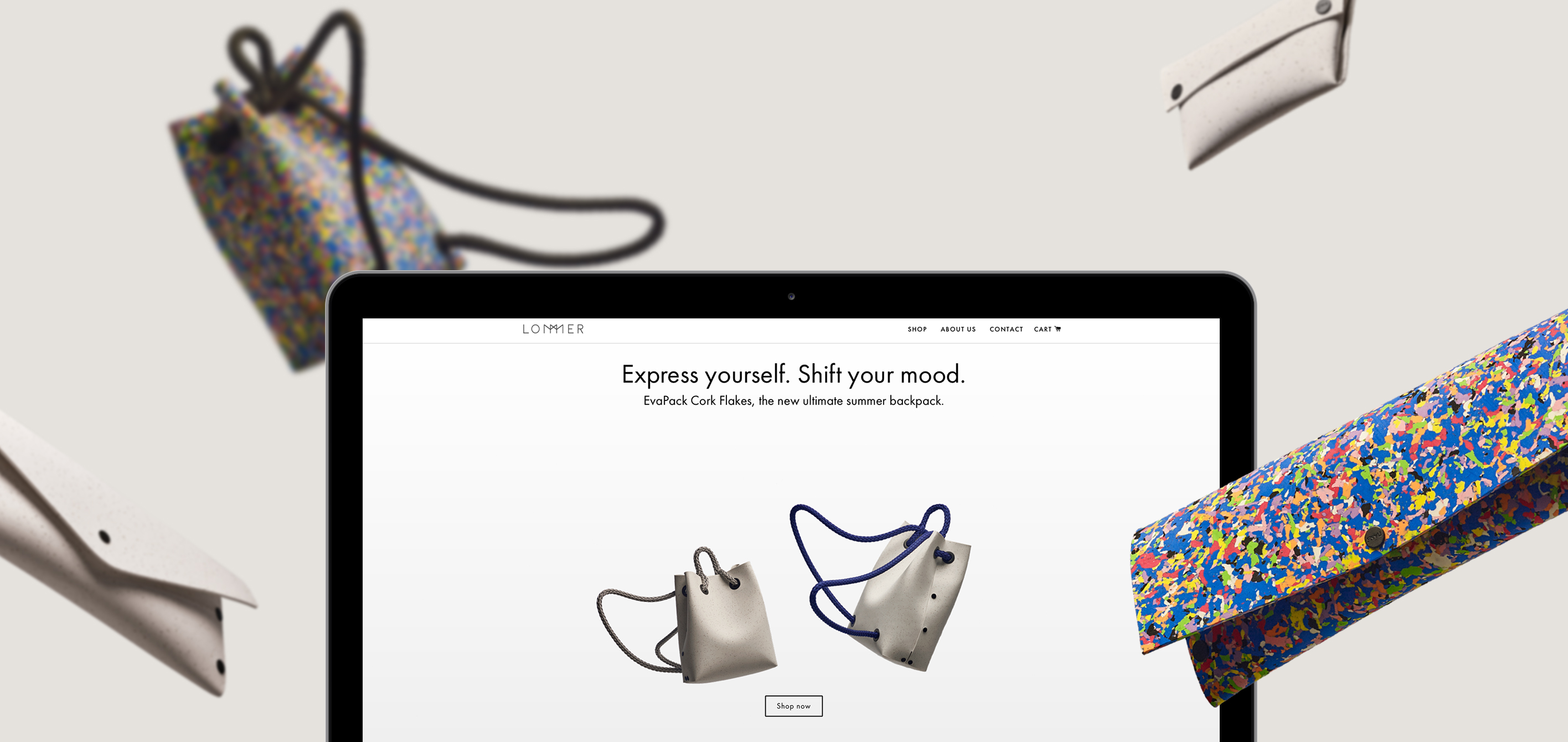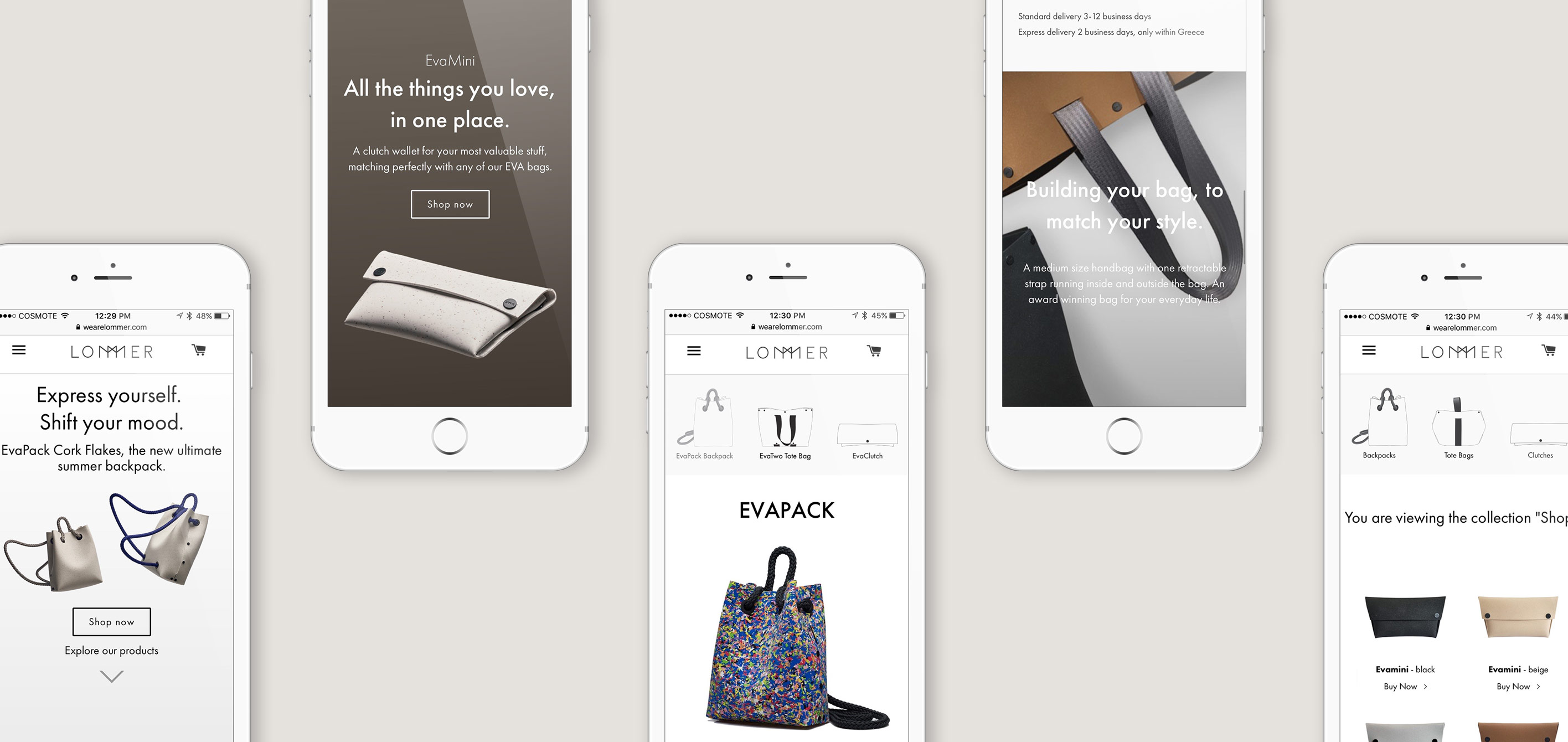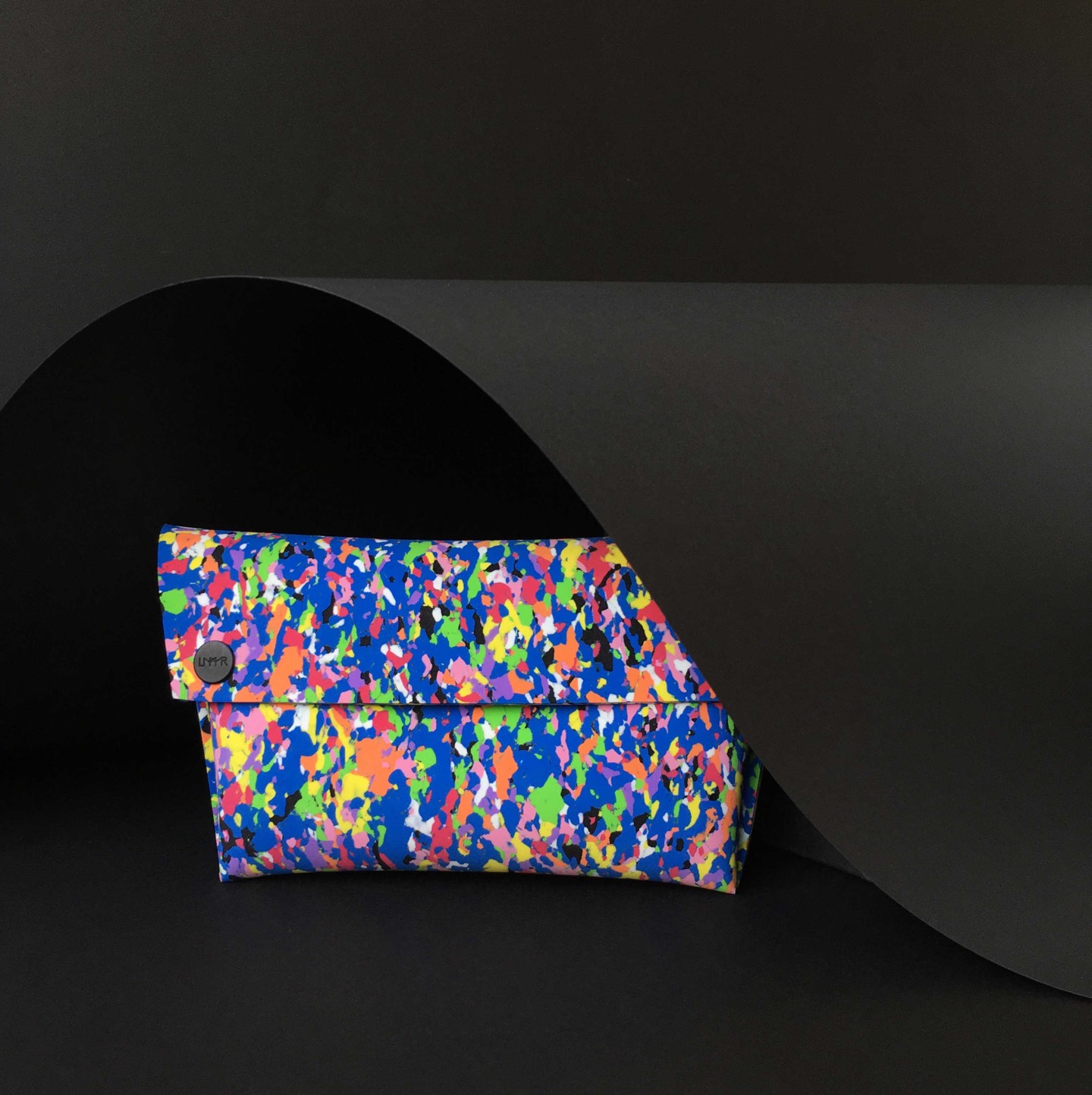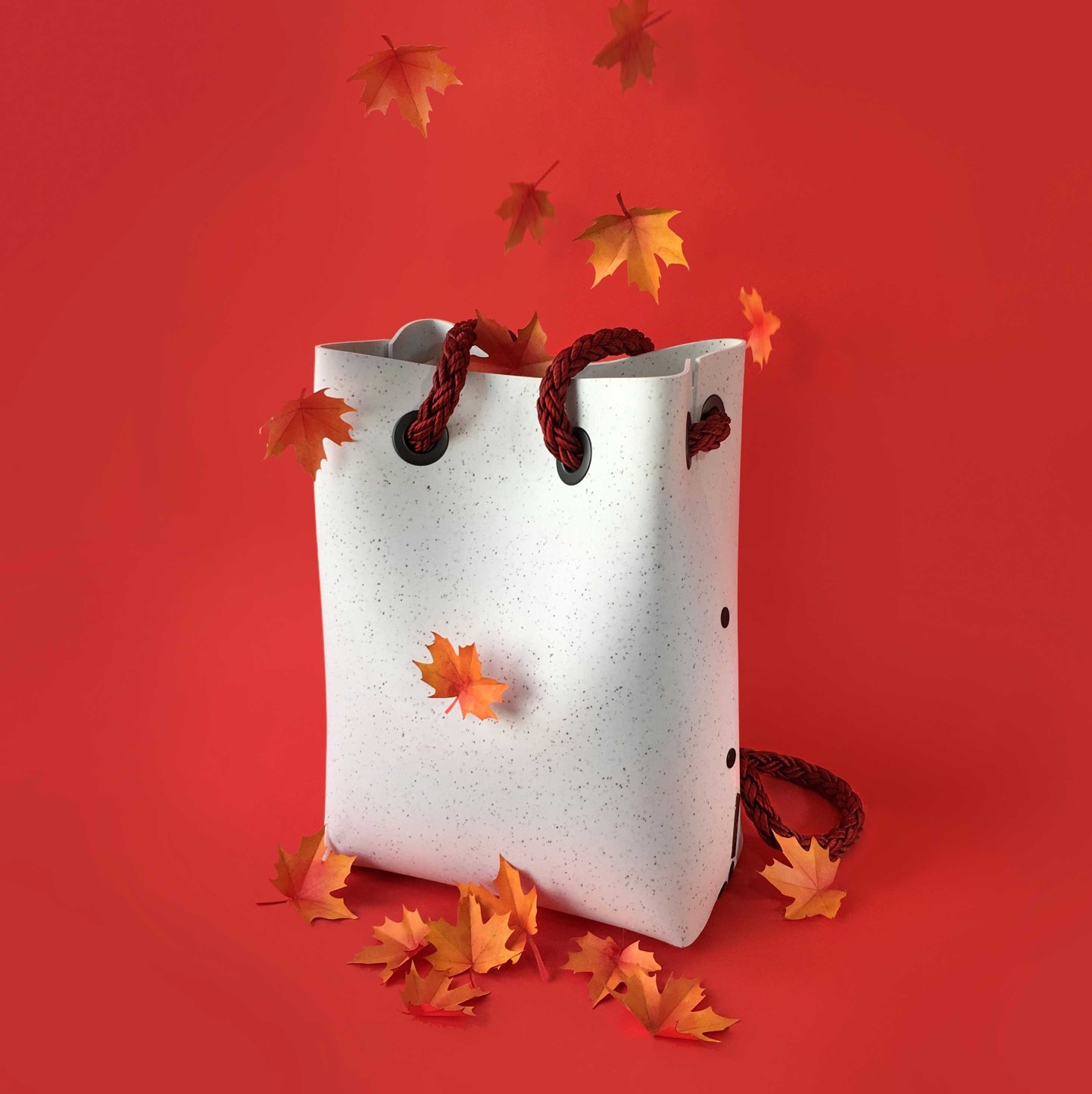 What we achieved.
After a few months of working as a team with Lommer, we have built a solid and coherent brand for the company. We focused on the way products are presented, the materials, the craftsmanship, and the final result.
Bringing the brand to the world was not an easy task, it took a lot of research, late night conversations, and cocktails. We managed though to hit all of our goals.